About Us
Sarsi, LLC is an independent, fee only, Registered Investment Adviser, serving individuals and institutions. We primarily provide the following services:
1.Financial Planning: Overall financial situation of the client including cash flow, debt management, risk management/insurance, estate planning and tax planning.
2. Investment strategy
3. Asset allocation and risk management                                                                  
4. Manager/Investment product selection
5. Investment monitoring and reporting.
A short video about us and our philosophy created by Investopedia
MARKETING MATERIALS (Click on the links below)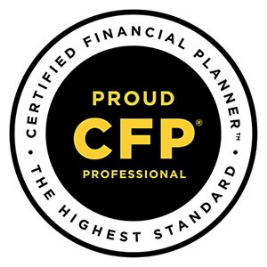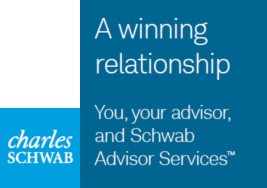 Sarsi, LLC Financial Planning Presentation
Sarsi, LLC Investment Consulting
Our Custodian: Charles Schwab- A Winning Relationship- Brochure (Note: we have no economic relationship with Charles Schwab. They are only our custodian)
Cyber-security best practices adopted by Sarsi, LLC 
Deva Panambur, CFA®, CFP® is the founder of S

arsi, LLC.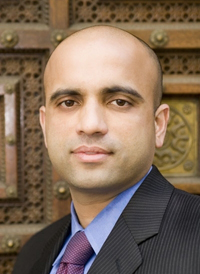 Prior to founding Sarsi, LLC in 2010, Deva was a Senior Vice President/Partner at Executive Monetary Management (EMM), a wealth advisor with over $2Bn in assets that was a part of Neuberger Berman, before being spun off into an independent firm in 2009. At EMM, Deva led manager selection and due diligence and had joint responsibility for economic analysis, strategy analysis, portfolio management and risk management pertaining to investments of ultra high net worth clients and institutions.
Prior to joining EMM, he was a portfolio manager at the alternative strategies group of Merrill Lynch; a research analyst at Chesapeake Capital Corporation- a hedge fund; and a risk and business analyst at Deutsche Bank Asset Management where he supported various investment groups. He began his career at International Seaports Pte. Ltd. in international project finance in the Far East and the United States.
Deva earned a Bachelor of Technology from the Indian Institute of Technology, India, a Master in International Management from the Indian Institute of Foreign Trade, India, and an MBA from Thunderbird School of Global Management, Glendale, AZ. He has been awarded the Chartered Financial Analyst designation and is a CFP® professional.
He regularly provides expert advisory services to top consulting firms and asset management companies regarding the business and investment aspects of the investment industry. He is an Adjunct Professor of Personal Finance at Montclair State University in New Jersey and in his spare time trains candidates appearing for the CFA exam.
Deva keeps fit by running and practicing Iyengar yoga. He enjoys golf, traveling and good food.